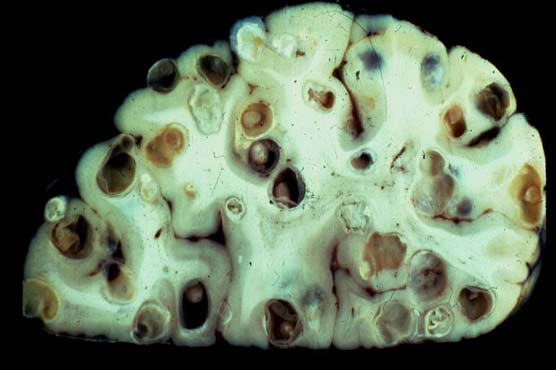 LONDON (AFP) – Scientists in Britain removed and studied a rare tapeworm that lived in a man s brain for four years, researchers said on Friday.
The parasite travelled five centimetres (two inches) from the right side of the brain to the left.
The tapeworm causes sparganosis, an inflammation of body tissues that can cause seizures, memory loss and headaches when it occurs in the brain.
Surgeons removed it and the patient is now "systemically well", the Wellcome Trust Sanger Institute said.
Continue Reading…