Beijing (Daily Dunya) -Chine phonemaker Oukitel has introduced a new Android phone which contains a massive 10,000 mAh battery.
The battery of the mobile – called 'K10000 PRO' or 'King10000' – takes three hours to charge. The company claims that the phone will work for 10-15 days on standby and can also go on to function for three to four days on normal usage.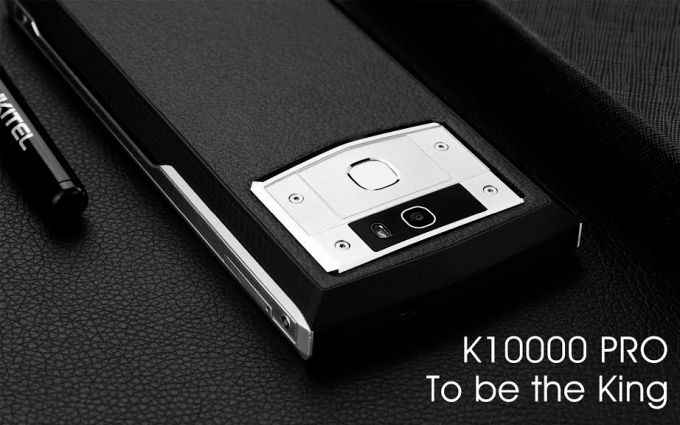 It will sport a 5.5-inch 1080p Gorilla Glass display, 3GB of RAM, 32GB of storage and will be powered by a MediaTek octa-core 1.5Ghz processor. King10000 weighs 292.5 grams, but it s still much heavier than the iPhone 7 Plus, which weighs 188 grams. The smartphone is available for Rs28000.
Courtesy via: Dunyanewstv