(Web Desk) – Verizon has introduced an SUV 'Hum Rider' that uses hydraulics to rise about five feet in the air and the car can then straddle traffic, driving over the stationary cars.
According to reports, Hum Rider is a marketing stunt by the creative minds at Thinkmodo. The stunt was to promote Verizon's Hum platform.
Moreover, a four-camera system has been installed in the vehicle which gives the driver a bird's eye view.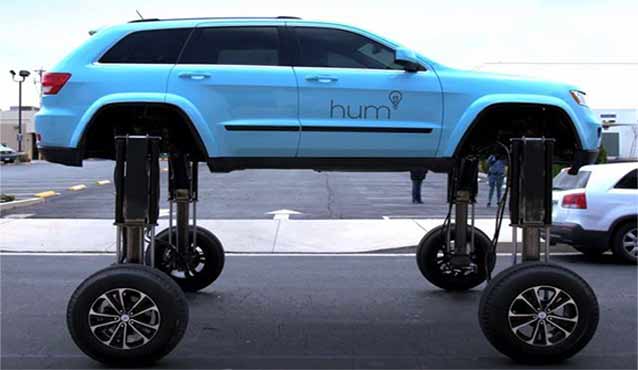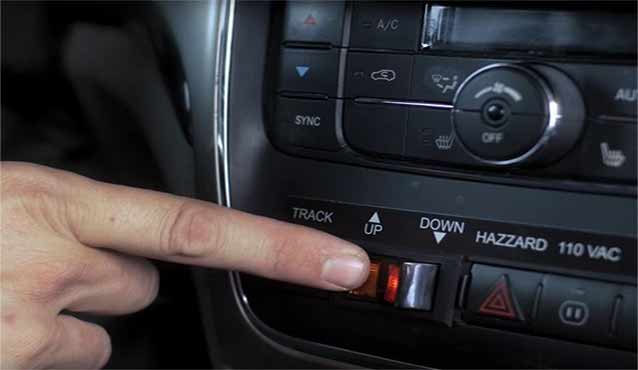 The 'Hum Rider' resembles a Jeep Cherokee Wagon SUV, but with an added feature that allows the driver to push a button to have the vehicle rise up in the air and widen its wheel stance to drive over other cars in a traffic jam.
Previously, the Chinese elevated bus / train hybrid that set the internet ablaze briefly in 2016, only to later be exposed as a total hoax.
Courtesy Via: Dunyanewstv