New Delhi- Google has joined hands with India's Ministry of Urban Development to develop a toilet locator service that will help users find clean toilets around them.
Initially, the new service has been introduced in New Delhi and Madhya Pradesh.
According to Indian Today, Google is adding the location, address and opening hours of over four thousand communal and public restrooms to its Maps. It is beginning to roll out these new local listings on Google Maps today, and it will be available to users both on desktop and smartphones( iOS and Android). This service will be accessible to users both in English and Hindi language.
Speaking on the launch, Sanket Gupta, Product Manager at Google Maps said people searching for toilets in Delhi can type "public toilet" in Google Maps and access the 5,162 toilets in the capital as well as its surrounding areas and cities in the central state of Madhya Pradesh.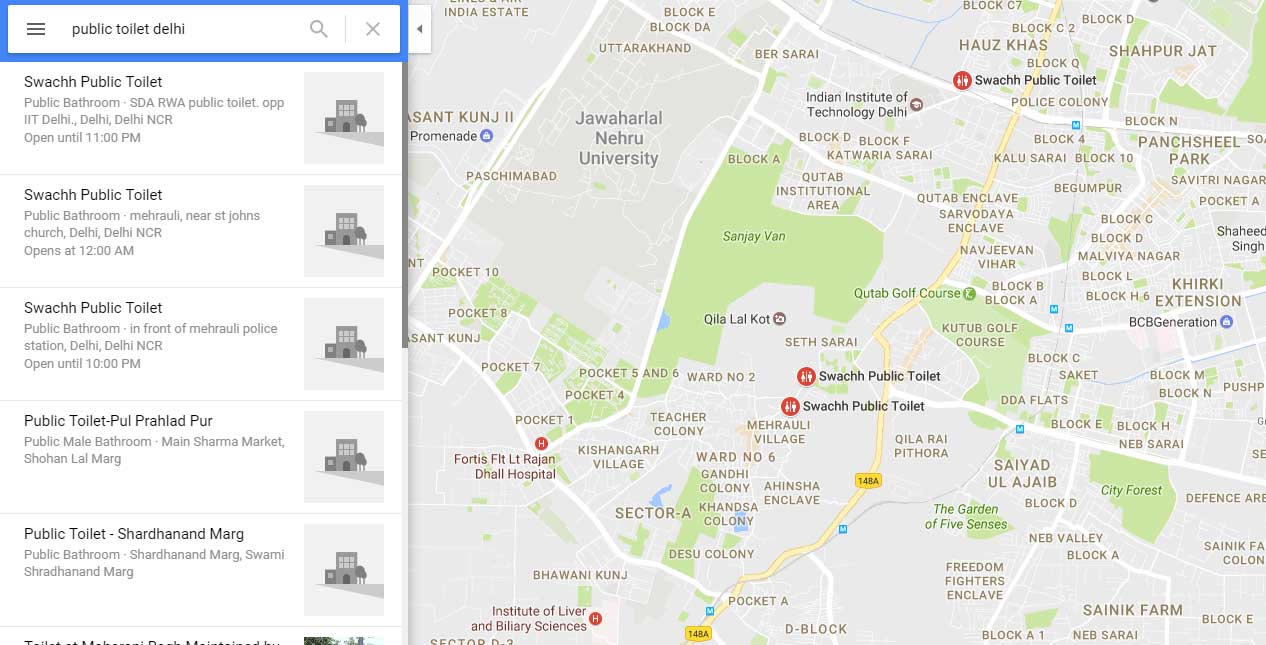 The feature also allows users to provide feedback on cleanliness in the toilets.
Open defecation is a worldwide issue. According to a UNICEF report, one in 10 individuals practice open defecation.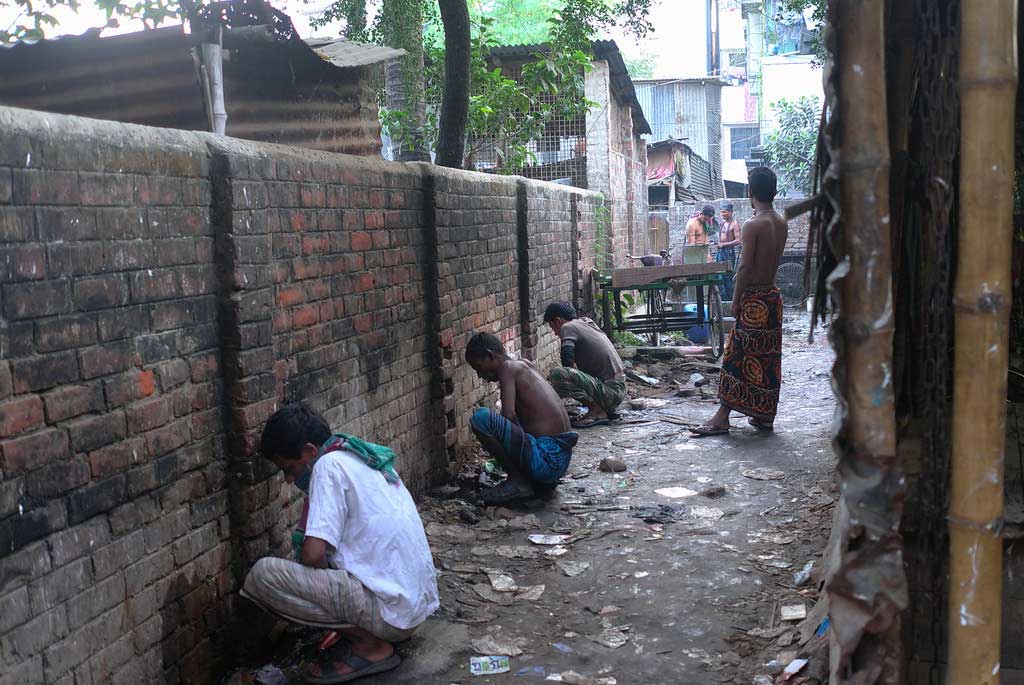 According to a survey, almost 70 per cent of Indian households still do not have access to toilets as a result they are forced to defecate in open space.
Courtesy: Dunyanewstv