(Web Desk) – Yank Technologies developed a router-like wireless charger called the MotherBox which is capable of delivering power at a distance to multiple devices simultaneously.
It works without wires, a charging pad, or a dock, and doesn't require a physical connection between the charger and smartphone.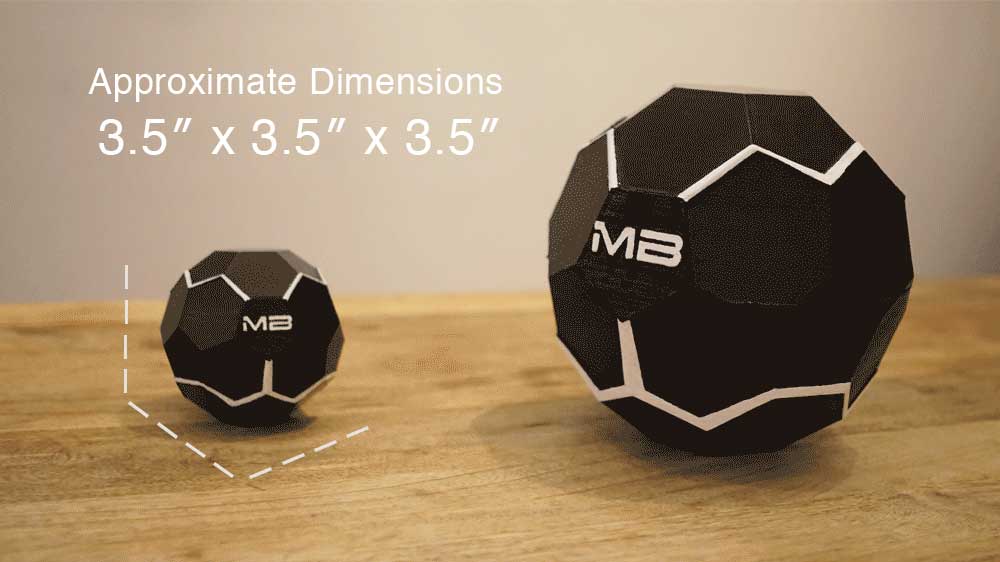 They are offering a discounted purchase price of $79 on early booking of MotherBox.
Yank Tech hopes to ship the first wave of products in September later this year.
Courtesy via: dunyanewstv